BRSCC ANNOUNCES "DRIVEN BY RACING" EXHIBITION AT SILVERSTONE
Join the British Racing and Sports Car Club at Silverstone Circuit on 18th & 19th November for our inaugural 'Driven By Racing' exhibition, a fantastic showcase of everything the BRSCC offers within the UK motorsport industry.
At Driven By Racing you'll be able to sign up and take advantage of a wide range of opportunities and activities to get involved in over the course of the two days. Primarily, you'll be able to not only meet a variety of professional race teams and representatives from the BRSCC's broad spectrum and selection of championships and series within its Formulae portfolio, but also get behind the wheel and try them out for yourself on track at Silverstone – who knows, you could find your first or next race car and series at the event. From touring cars and sports cars to tin tops, single seaters and more, there will be something for everyone's taste and preference.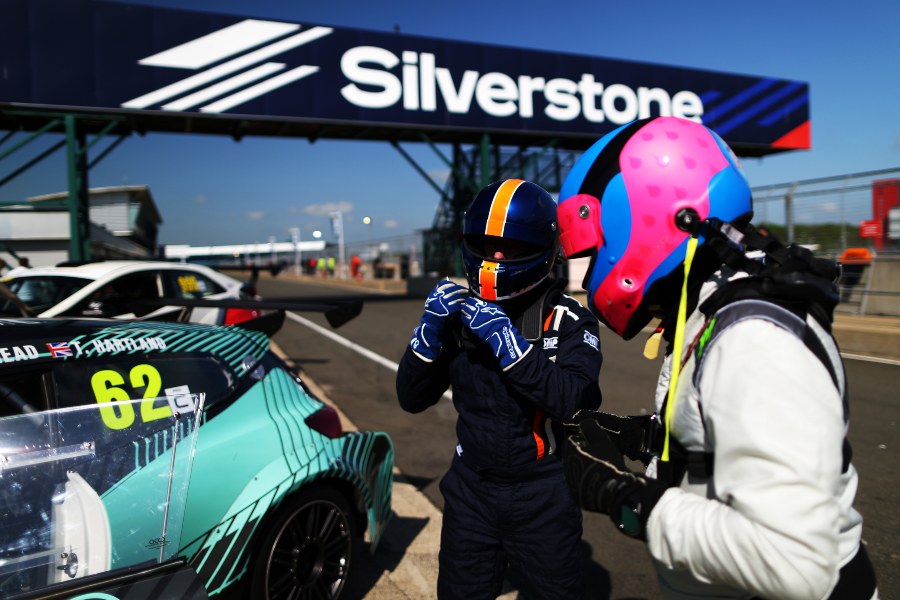 For those wishing to race for the very first time, you'll also be able to discuss your options for booking and taking your ARDS test to gain your racing licence, and with the help of our friends at The Motorsport School, you'll even be able to take your test at the event itself. Just imagine it – you could be leaving Silverstone that weekend as a fully fledged racing driver!
Plus, you will have the chance to test your driving skills on the virtual racetrack too as there will be simulators available for those interested in giving it a shot – and we'll have competitions running throughout the event, so those of you who are fast enough could end up walking away with a prize.
There will also be opportunities for interested parties to learn about how to get involved in sport in ways other than getting behind the wheel. The BRSCC is looking for the next generation of rescue unit personnel, race officials, scrutineers, marshals, coordinators, event staff and more and these roles will all be professionally demonstrated to give you an insight into what they do, how they work and what it takes to become one yourself. You could become one of the vital elements that ensure a BRSCC race event runs smoothly and to the highest standards in UK motorsport.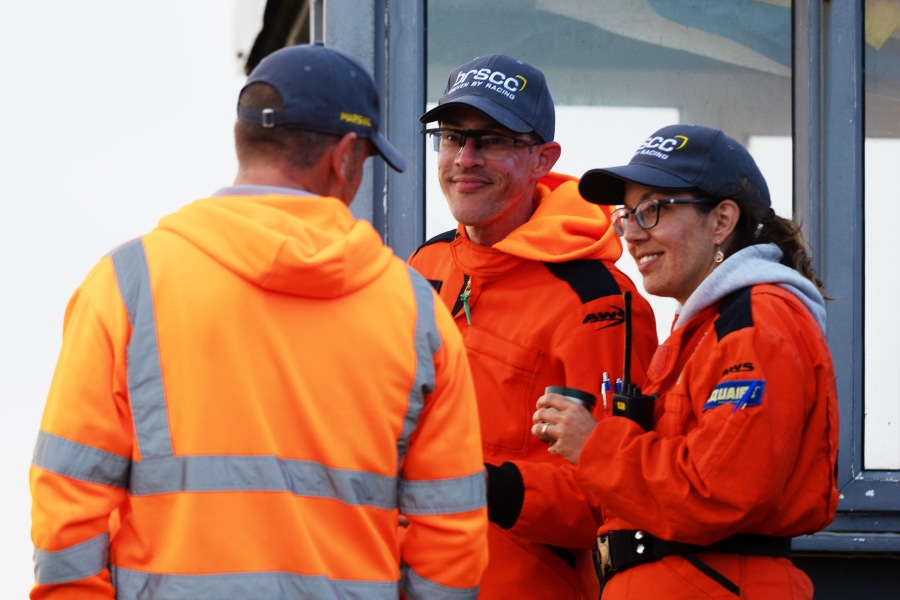 All in all, the Driven By Racing event is a key opportunity to see up close and personal just what makes the BRSCC one of the leading organisers of club and national motorsport in the UK, and how you can be a part of it as a driver or as a member of our event personnel.
Visit our dedicated Driven By Racing web pages by clicking the link below, tell us what aspects of the event you're interested in and register for your FREE event tickets. We can't wait to see you there!
GET YOUR FREE TICKETS – https://brscc.co.uk/events/driven-by-racing-weekend/