BRSCC ANNOUNCES NEW PARTNERSHIP AGREEMENT WITH AMR MOTORSPORT
CATEGORIES:
The BRSCC is delighted to announce a new sponsorship and partnership agreement with motorsport equipment distributor and manufacturer AMR Motorsport, who have been chosen as designated decal supplier for a number of the Club's championships and series for 2023.
AMR Motorsport brings together over 20 years of accumulated motorsport knowledge and numerous championships wins to assist them in the design and manufacture a range of the latest in race car setup equipment. Formed by Martin Piccolo and TCR UK race winner Adam Shepherd, all of AMR Motorsport's products are engineered to perform at the highest level. These include wireless corner weight scales, hub stand kits, flat patch equipment and tyre trollies, as well as race numbers, safety stickers and custom decals.
As part of the decal supply arrangement, AMR Motorsport logos will be present on all cars in a wide selection of BRSCC championships and series, further aiding and assisting in the brand's promotion and exposure across the Club's Formulae portfolio.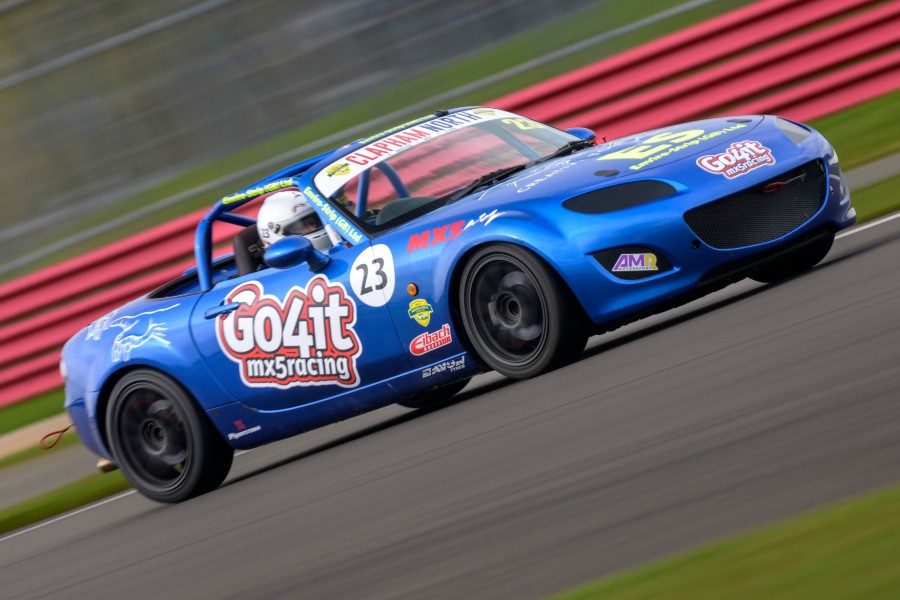 Martin Piccolo, AMR Motorsport: "After many years working and racing with the BRSCC, it's a real pleasure that myself and Adam have agreed a deal with the Club to come on board as their decal supplier for this season. We've both seen the Club and its many successful and popular championships and series go from strength to strength, especially over the past few seasons, so to now be in partnership with the BRSCC is the perfect next step in the development of our business. We're really looking forward to working together and growing further with them across the 2023 season.
BRSCC's Event Operations Manager Charlotte White responded, "This partnership with AMR Motorsport to appoint them as a key supplier of decals allows a further streamlining of our operations. Where in the past the supply of the numerous championship and series decals has been quite a fragmented process, to have the majority now supplied through a single source means less time wasted, and much more reliability in getting them to our racing members".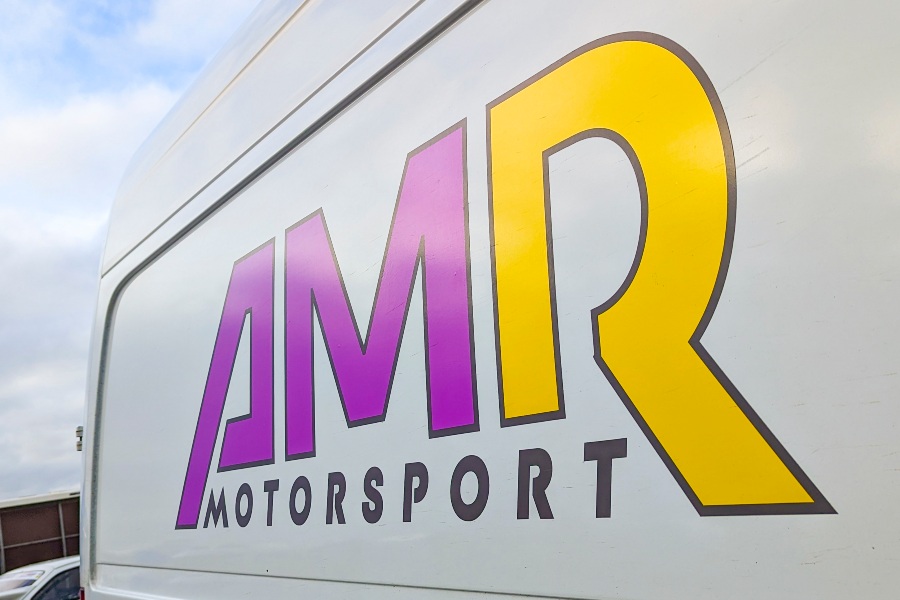 To find out more about AMR Motorsport's products and services, head to their dedicated website at https://amr-motorsport.co.uk/ for more details.