BRSCC CHARGES INTO CROFT THIS WEEKEND WITH CATERHAM AND CO
We're heading into an important stage of the season at the BRSCC as September means it's getting to a vital stage in the fight for several championships with the end of the calendar in sight. Six series make the journey north to Croft Circuit in Yorkshire where they'll certainly have silverware and points on their mind as they race at one of the fastest venues in the country.
Caterham Motorsport make their first visit back to Croft for the first time in two years after they last competed here in 2019. Four of their five-series factory-supported roster will be in action this weekend as the novices in both groups of the Academy will share the paddock with the Roadsport, Seven 270R and Seven 310R competitors, all of whom will be raring to go on a circuit that should suit the close, tight pack racing nature that Caterhams always provide. This will be especially evident on the long straights, where slipstreaming will be in abundance leading to plenty of overtaking opportunities. What happens here could well be key as with just two weekends to go for the majority of Caterham's series, keeping out of trouble and scoring as many points as possible at this stage will be on everyone's mind.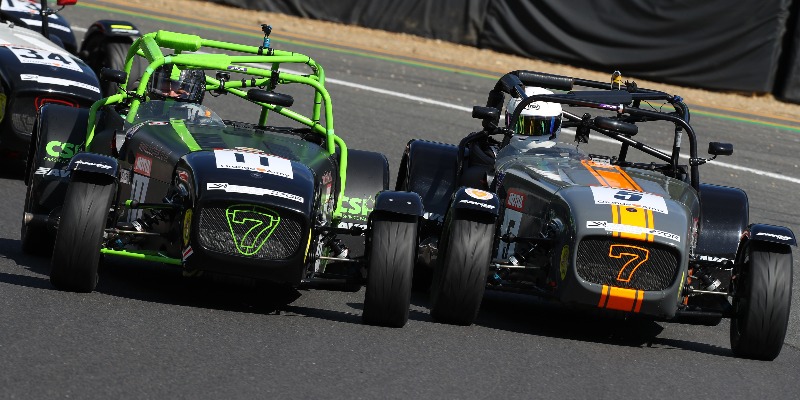 The Fun Cup Endurance Championship also makes a welcome return to Yorkshire after two years away, when the drivers had to deal with mixed weather conditions and a greasy track making things fairly tricky. Given that this round is taking place in September, the threat of rain will be all too present once more, but it will certainly be a test of skill for all drivers, both experienced and new. Fun Cup Endurance's longer races always produce a fine spectacle for the duration, as even with a safety car or two thrown into the mix, there's never usually a lean spell in the action. Races are fast and frantic from start to finish and winners regularly take the chequered flag just tenths of seconds ahead of their rivals in the end. This is certain to be an enthralling race, whatever happens!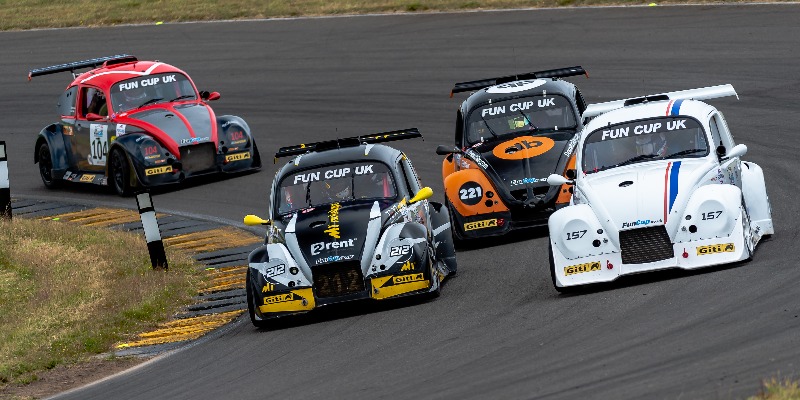 Another championship that will be keen to impress is the Nankang Tyre CityCar Cup Championship, running in its first full season after it debuted just over a year ago. Croft was the sight of CityCar's initial promo launch as well as the first-ever standalone races held in November last year, so it's a circuit which certainly has a special place in the championship's heart. There's an anticipated grid of over 30 cars set to compete with Citroen C1s, Peugeot 107s and Toyota Aygos all built to identical specs ready to jostle for position and put on a show. With the Student Motorsport Challenge and Novice Racer awards also up for grabs for the season as well as the first ever CityCar Cup title, it's sure to be quite the show that these little pocket rockets will put on!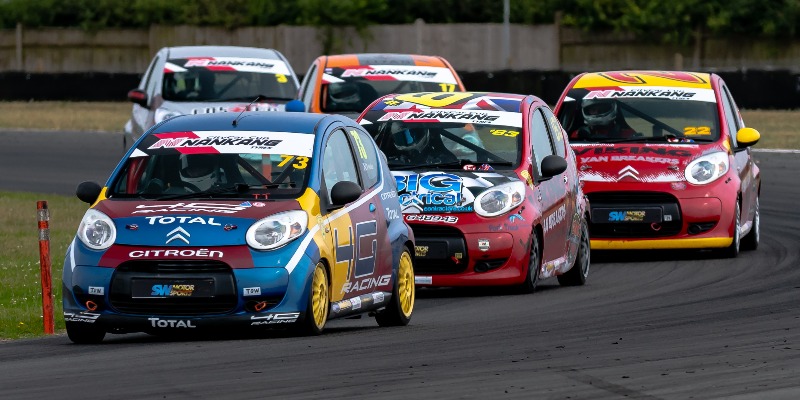 Scott Woodwiss