BRSCC & TCR UK TOURING CAR CHAMPIONSHIP AGREE MULTI-YEAR DEAL
CATEGORIES:
The management team of TCR UK and the British Racing & Sports Car Club are delighted to announce a multi-year agreement that will see the UK's fastest-growing manufacturer-supported touring car championship join the Club's racing portfolio from 2023.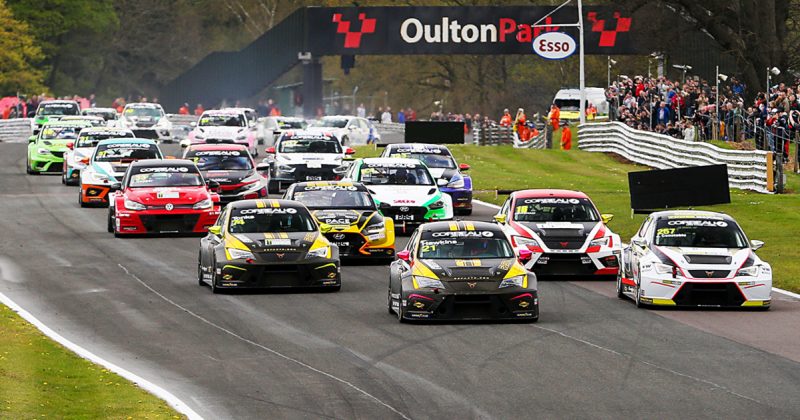 Launched in 2014, the TCR concept was introduced to level-up touring car racing on a global scale. Featuring production saloons powered by 1.75 – 2-litre turbocharged engines, cars are built by manufacturer-approved constructors to comply with carefully controlled technical regulations and FIA homologation.
Such has been its success, TCR racing now takes place in more than 30 different countries. The concept was introduced in the UK in 2018 and under the guardianship of Championship Promoter Stewart Lines TCR UK has firmly established itself as the competitive, high-profile national touring car championship that it deserves to be. In doing so, it has attracted top teams, talented drivers and more spectators than other race series of a similar status.
Building on the achievements of past seasons, this new partnership with the BRSCC will see the TCR UK Championship continue its upwards trajectory to provide even more benefits for teams and drivers, featuring a calendar of events at many of the UK's leading circuits, greater levels of PR and public exposure and even bigger grids.
The BRSCC is one of the UK's most innovative and influential racing clubs and is a main driving force in hosting and developing domestic motor racing. Today, with over 35 race meetings and 25 championships under the BRSCC umbrella annually, the Club plays a leading role in the British motor racing scene, organising both club race meetings and FIA sanctioned international events.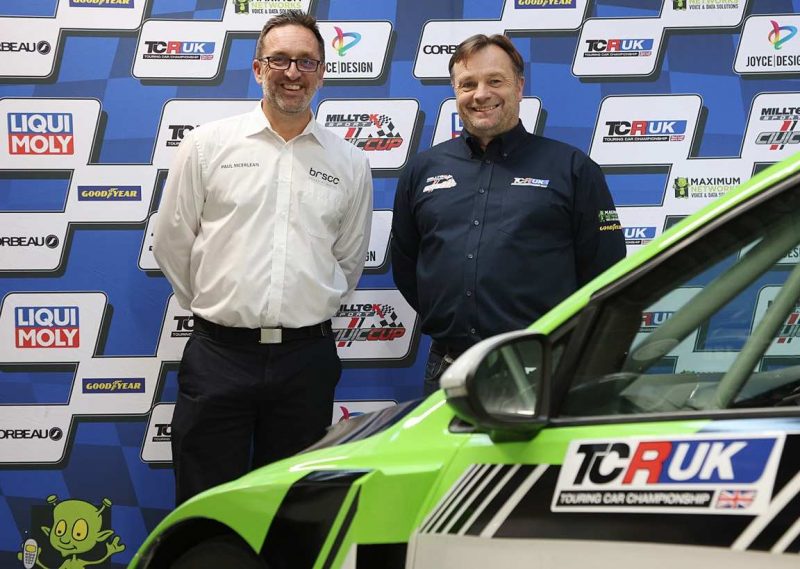 Commenting on the new agreement being confirmed, TCR UK Championship Promoter Stewart Lines said, "Whilst we have greatly appreciated the support of the Club Time Attack, I'm personally excited about working with the BRSCC once again, and our teams and drivers will enjoy and appreciate the championship's new-look season and the opportunities that lie ahead.
We are delighted at how TCR UK has grown in recent times, with grid numbers and competitor registrations now over four-times what they were when we started. The TV and media coverage combined with the increase in spectator numbers has also served to boost the awareness and popularity of the championship.
Our goal was always to position TCR UK where it deserves to be in the UK racing community, and this is another important and significant step in the further development of TCR UK as one of the largest and most competitive touring car campaigns there is."
In response, the BRSCC's Chief Operating Officer Paul McErlean said, "Myself and the Club worked closely with Stewart and his Maximum Motorsport organisation in their early days of building TCR UK, and it's been great to witness their growth and development since then. Stewart and I have remained in touch over the past years and I have made no secret of the fact that I believed the BRSCC would be a perfect partner to assist TCR UK to gather even more momentum and success.
Our motivation as an organising club is always to deliver the highest levels of professionalism and support to our partners, and we believe that we can provide TCR UK with the best platform to enable the championship to thrive in the future".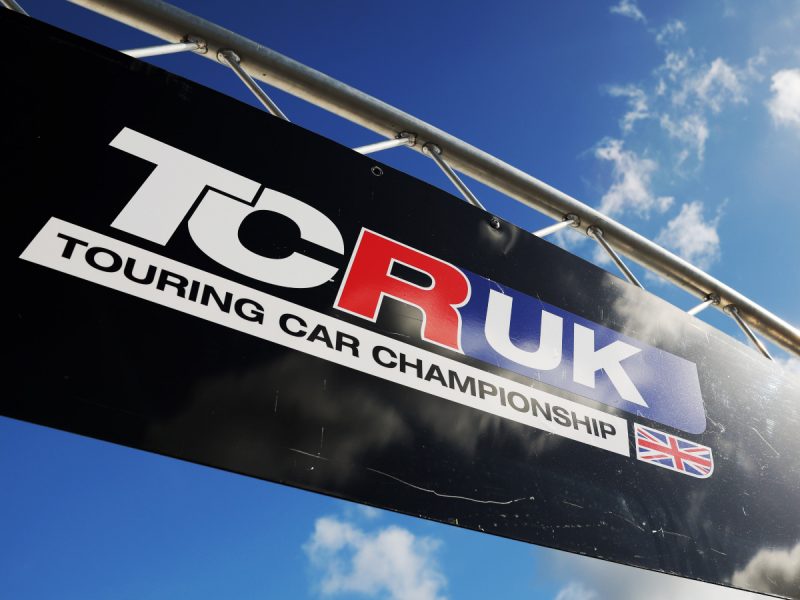 2023 TCR UK Touring Car Championship Provisional Calendar
The 2023 TCR UK Touring Car Championship is set to compete alongside the BRSCC at the following provisional dates and venues:
| | |
| --- | --- |
| April 8/9 | Snetterton 300 |
| May 6/7 | Croft |
| June 10 | Oulton Park – Island |
| July 22/23 | Knockhill |
| August 19/20 | Silverstone – National |
| September 9/10 | Donington Park – National |
| October 21/22 | Brands Hatch – Indy |
Also look out for exciting news about TCR UK event support series in the next days.
TCR UK Facebook Page – https://www.facebook.com/tcrukseries
TCR UK Website – https://www.tcr-uk.co.uk/
TCR UK Formulae Page – https://brscc.co.uk/formulae/tcr-uk-touring-car-championship/