BRSCC LAUNCHES EVOLUTION TROPHY FORMULAE DEVELOPMENT SERIES
CATEGORIES:
The British Racing & Sports Car Club is pleased to announce a new innovation ahead of the 2023 race season, this being the introduction of the BRSCC Evolution Trophy race series. This purpose-made development programme has been devised specifically to provide a home for new and developing race series that don't yet have the numbers to commercially justify stand-alone grids, and to give them the best opportunity to grow and develop.
Evolution Trophy will allow new or aspirational series to enjoy a full sprint race programme whilst being assisted by the Club to grow to the stage where they're large enough to accommodate their own stand-alone grids in future seasons. Once a series is ready to stand on its own two feet, another incoming customer or in-house series will take its place and the growth process will start once again.
For 2023, Evolution Trophy will become the new home for four exciting race series, these being:
Classic VW Cup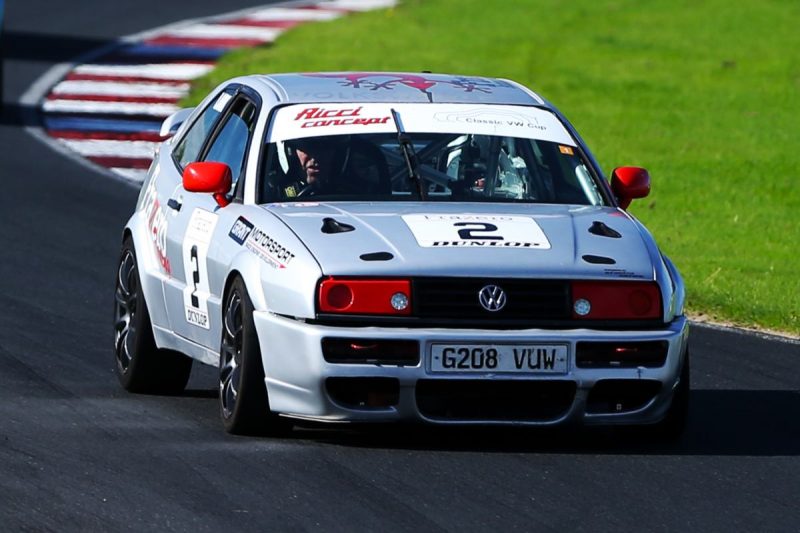 Cooksport Renault Cup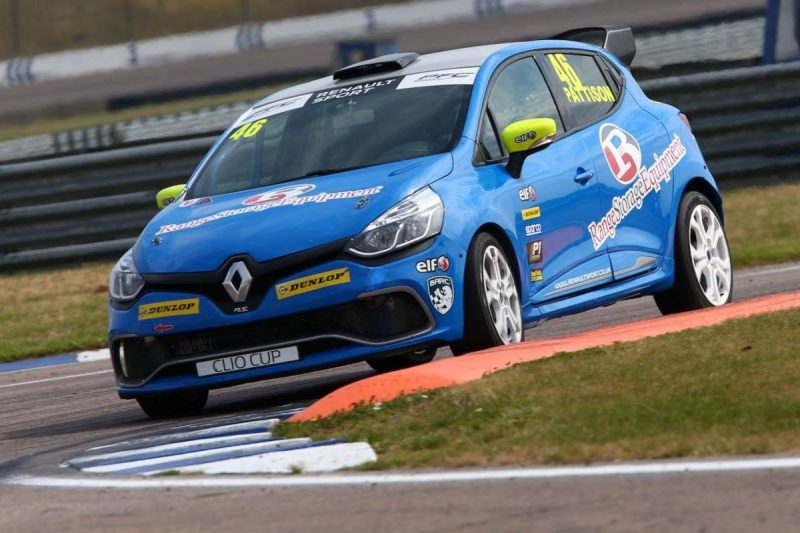 BRSCC Mazda MX-5 Mk4 Trophy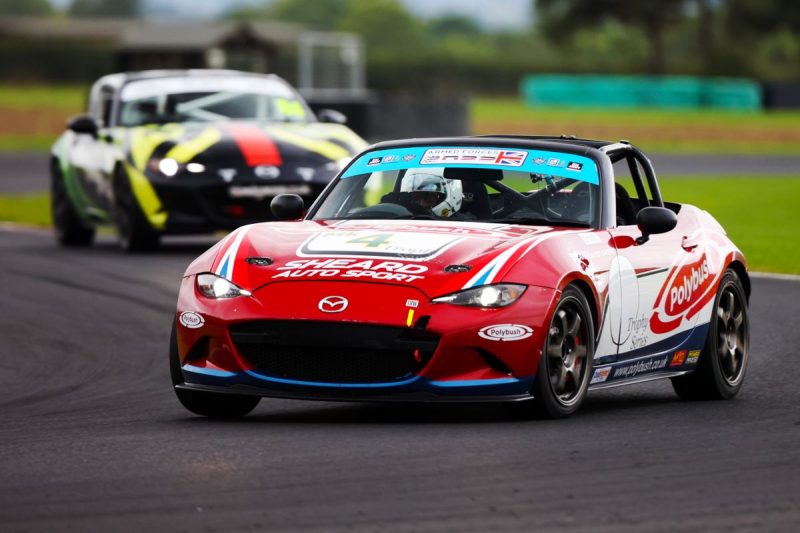 BRSCC BMW 1 Series SuperCup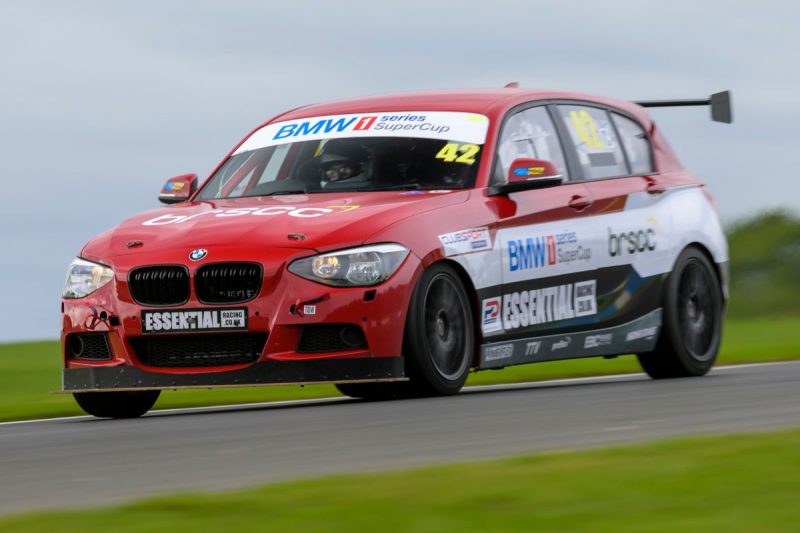 All series will retain their own strong identities, series management and individual branding, and will run within Evolution Trophy under their own technical regulations and class structures.
Please see the individual formulae pages for the 2023 Evolution Trophy series here:
CLASSIC VW CUP – https://brscc.co.uk/formulae/classic-vw-cup/
COOKSPORT RENAULT CUP – https://brscc.co.uk/formulae/cooksport-renault-cup/
BRSCC MAZDA MX-5 MK4 TROPHY – https://brscc.co.uk/formulae/brscc-mazda-mx-5-mk4-trophy/
BRSCC BMW 1 SERIES SUPERCUP – https://brscc.co.uk/formulae/brscc-bmw-1-series-supercup/
BRSCC Evolution Trophy Formulae page – https://brscc.co.uk/formulae/brscc-evolution-trophy/