BRSCC & MILLTEK SPORT CIVIC CUP AGREE MULTI-YEAR DEAL
CATEGORIES:
The British Racing & Sports Car Club is delighted to confirm that following the recent announcement that TCR UK events will be hosted by the Club from 2023, it has also reached an agreement with Maximum Motorsport to host the Milltek Sport Civic Cup in its formulae portfolio for 2023 and beyond.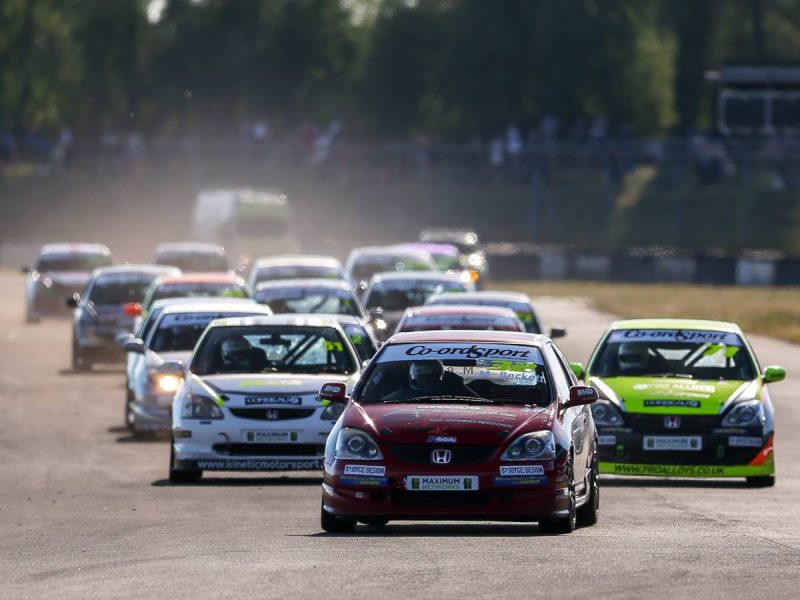 Having grown in numbers and popularity during previous seasons, due to its exciting, close-on-track action and affordability in club-level racing, the Milltek Sport Civic Cup will race at seven different venues next year under the BRSCC umbrella.
The Civic Cup will feature on five of the designated seven race weekends for TCR UK next season, with the other two seeing the championship racing alongside a host of both new and pre-existing BRSCC championships and series, allowing it to continue to grow and thrive alongside some of the best content that the Club has to offer as part of its ever developing and expanding portfolio.
Offering between two to three races over a weekend, with the addition of the second race grid seeing the top 10 from race one start in reverse order, the Milltek Sport Civic Cup is set to enthrall crowds both on track and off track next year.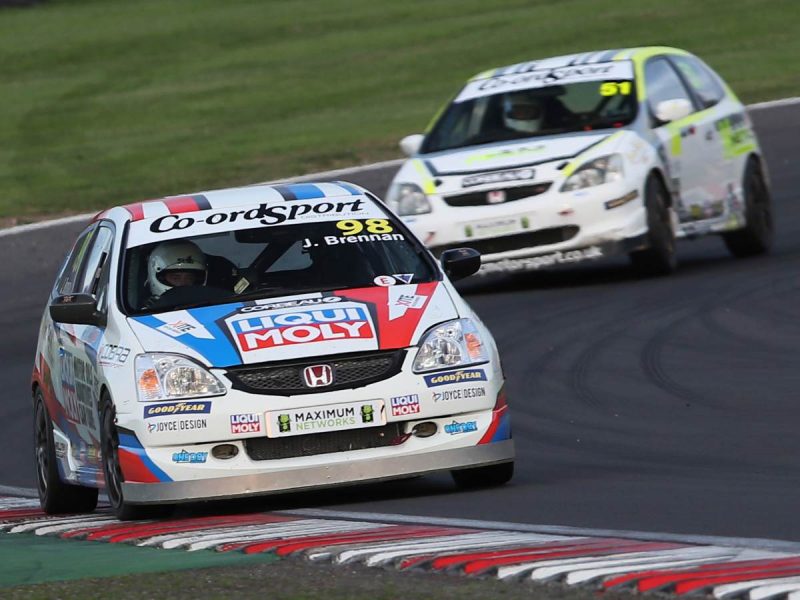 BRSCC Chief Operations Officer Paul McErlean said of the new partnership for 2023:
"Having previously worked alongside the Civic Cup paddock and its drivers, we at the BRSCC are already well accustomed to how exciting and popular the championship is within club motorsport. Having watched the paddock go from strength to strength over the past couple of seasons, myself and the team are delighted that Stewart and his drivers have agreed to join our portfolio for 2023 and beyond, reaffirming the positive direction that both the championship and the Club are currently heading in.
We very much look forward to welcoming them alongside the ever-growing TCR UK Touring Car Championship next season and helping them further showcase what Civic Cup racing is all about."
Milltek Sport Civic Cup Promoter Stewart Lines is excited about the prospects for the championship in the new year:
"We are delighted to be able to provide the Milltek Sport Civic Cup with a new environment to thrive in after seeing the growth and interest that has been gained in recent seasons. One of the championship's biggest selling points is its low-cost formula and the on-track action speaks for itself as one of the most popular one-make championships in the UK.
"Moving to the BRSCC for 2023 also shows the long-term commitment we have to make sure that we keep this exciting championship one of the most accessible and affordable in the UK, as well as being the ideal feeder series to the TCR UK Touring Car Championship."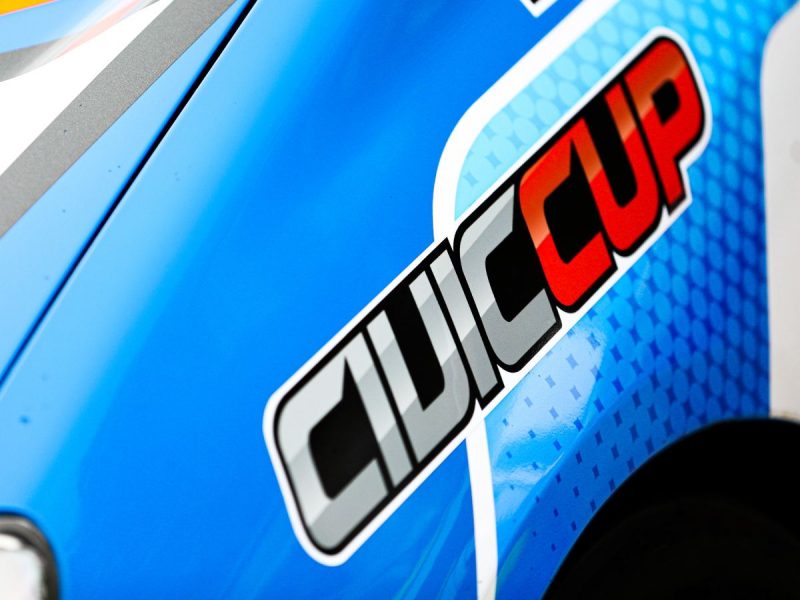 CIVIC CUP WEBSITE – https://www.civic-cup.co.uk/
CIVIC CUP FACEBOOK PAGE – https://www.facebook.com/CivicCupOfficial
CIVIC CUP BRSCC FORMULAE PAGE – https://brscc.co.uk/formulae/milltek-sport-civic-cup/