SATURDAY LIVE STREAM

SUNDAY LIVE STREAM

Donington Park in September is set to host what looks on paper to be one of the best race weekends we have in store on the BRSCC calendar, as not only is there a superb line-up of championships and series on the bill, but all of them will be tackling the full Grand Prix layout which will certainly add an extra exciting element to proceedings. There's just about something for everyone on this timetable with several superb series all in action.
Headlining the event is something very special – this season has seen BRSCC host rounds of the new Motorsport UK British Superkart Championship and this weekend we are privileged to be featuring the centrepiece of their calendar – the coveted British Superkart Grand Prix. This will be an amazing race that will see the winner walk away with the much sought after "GP plate" to denote that they are the champion and with four classes bidding for glory at the same time, it's guaranteed to be quite a spectacle. We say once more – if you've never seen Superkart racing before, do one thing and watch this, because it will be spellbinding!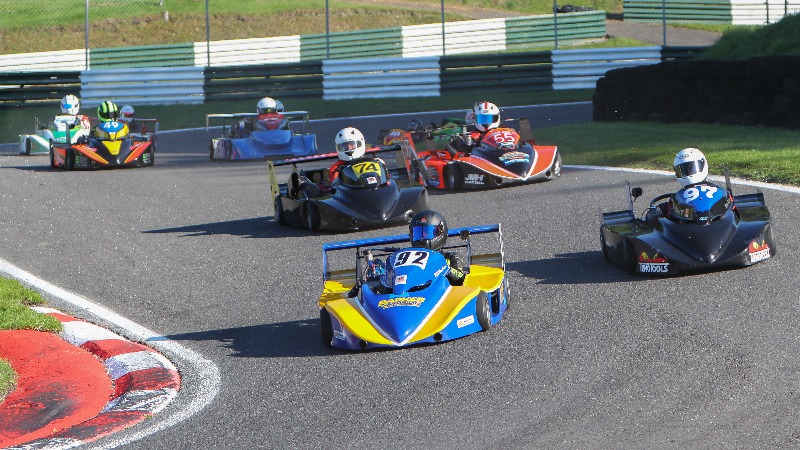 Alongside the GP, there are some of our most popular championships featuring that are guaranteed to entertain. There's the trio of Mazda MX-5 competitions with the Mazda MX-5 Championship and Mazda MX-5 Clubman Championship for Mk1 models and the Mazda MX-5 SuperCup for Mk3 models all ready to compete once more. This will be their penultimate weekend of the season and all three are sure to feature close battles at the head of their respective points tables. There's just something about the combination of these small Japanese sports cars and this circuit that seems to fit so well!
With the Mazda MX-5 Championship, Jack Brewer currently holds the lead in the points standings on dropped scores over Oliver Allwood and Brian Trott and this weekend will be the last set to results that will be eligible to count as dropable rounds if required, before the Brands Hatch finale in October. While Brewer is having the season of his life this year, Allwood has been in this position numerous times before and will be desperate to finally clinch the title he so agonisingly missed out on last year. As for Trott, his first fully committed campaign has seen him shine too and he will carry on gunning for top results to remain in the hunt next month.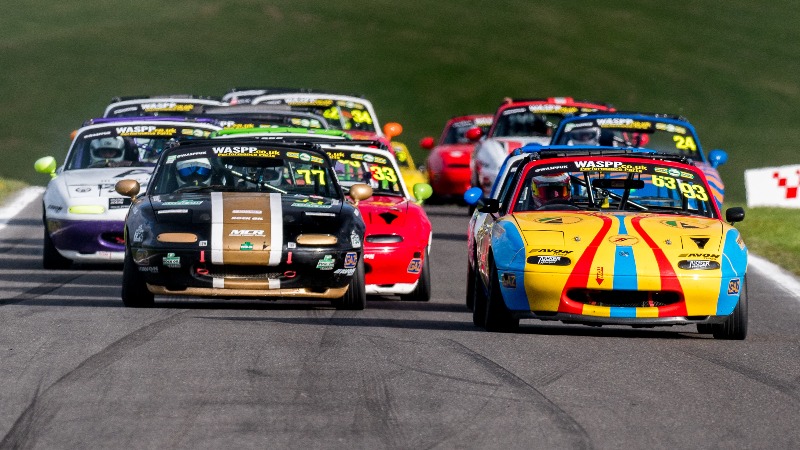 The one-day, two-race format Mazda MX-5 Clubman Championship continues its impressive growth and popularity with another 30+ car entry to mimic that from Silverstone. Harry Storer is currently on course to become champion, but he knows that having missed the Snetterton meeting earlier in the season, for him it means that every single point has to count at this stage, otherwise his rivals will swiftly close in. Rob Greensmith and Dan Blake are his closest adversaries, both themselves locked in a duel for 2nd on dropped scores.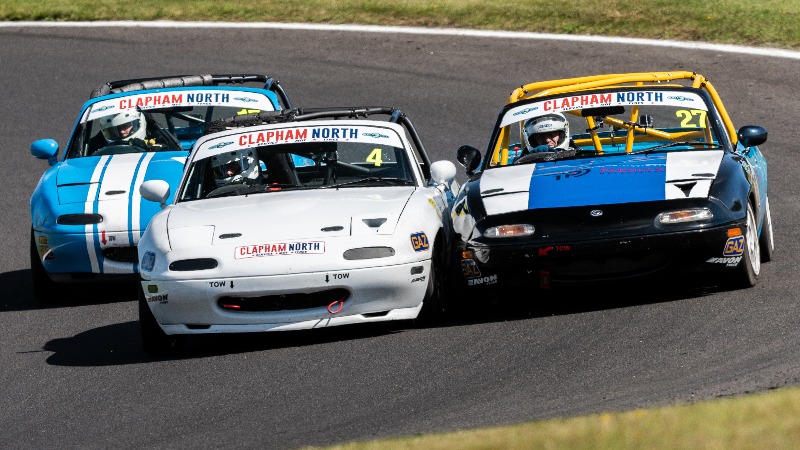 The tightest of the Mazda contests right now is the Mazda MX-5 SuperCup, where defending champion Samuel Smith heads perennial title contender and frontrunner Jack Harding by just ten points on dropped scores at this stage. While it does put Smith in control at the top, Harding will make sure he pushes him all the way to the end in a bid to win a championship that, like Oliver Allwood in the Mk1s, he's labored over attempting to win several times but always come up just shy of capturing the prize. Meanwhile, Patrick Fletcher will have to be on his a-game to ensure he holds onto 3rd, otherwise he'll be in real danger of losing it to James Cossins, who sits in 4th just a single point away.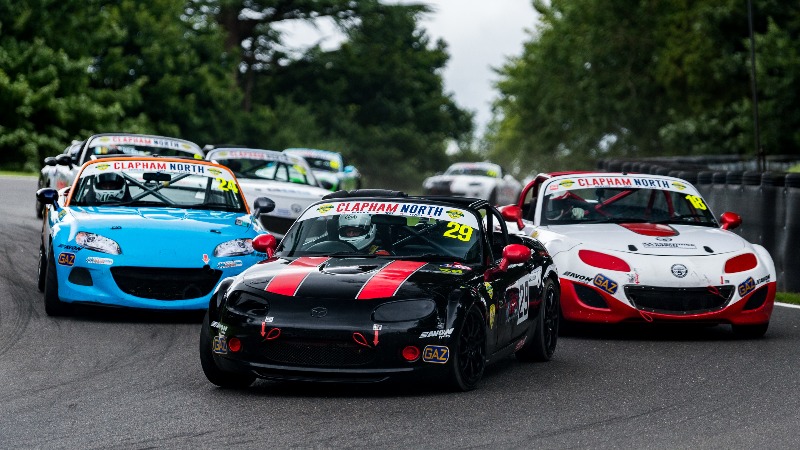 We've also got Ford action in the mix too with the Fiesta Championship and Fiesta Junior Championship also reaching the twilight of the 2021 season. The senior-level Fiestas will feature the usual mix of the older ST150 class and the newer generation ST240 class cars competing on track against one another with the latter contesting their first season as a points-scoring class. It was one of the new turbo Fiestas that won last year's Clubsport Trophy race (more on them in a moment) in the hands of W Series racer Jessica Hawkins, so these cars seem perfectly suited to a fast and flowing circuit like Donington. Rob Smith, Luke Pinder, David Nye, Zachary Lucas and Alastair Kellett will be the main men to watch for in the ST240 class, while Ethan Rogers, Briannie Davis and 2020 champion Samuel Watkins will be the main ST150 contenders.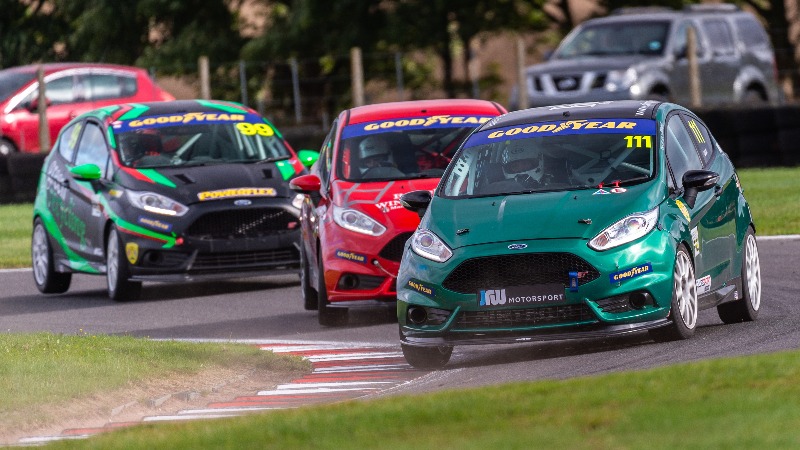 As for the Juniors, this will only be the third season that they've ever raced on the GP loop having done so before in 2012 and 2015 previously. Any time FJC visits Donington the racing is usually quite entertaining, so we've no doubt that will be the case again this year! Names such as Deagen Fairclough, Jenson Brickley, Alex Ley, Sid Smith and James Wallis will be those to look out for in years to come in GT and touring car racing for years to come, as this series provides the next generation of domestic racing stars.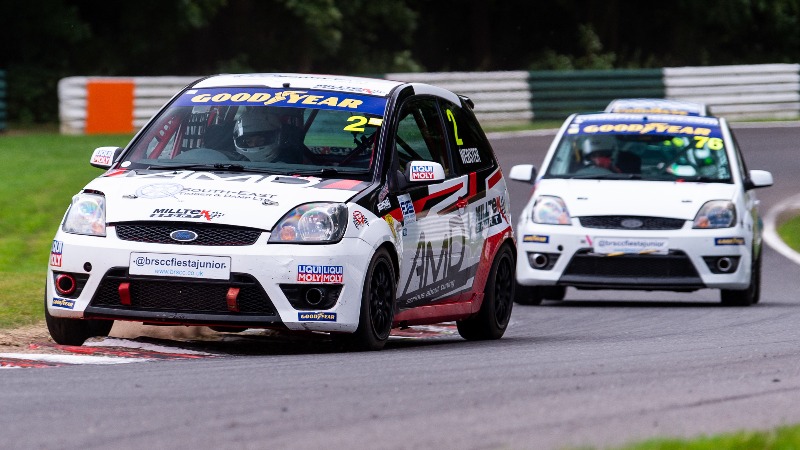 More tin-top action is expected from the Nankang Tyre BMW Compact Cup, which returns to the site where last year's champion Steven Dailly made history by winning his fourth consecutive title here in 2020. Currently in a position to make it five this time, he knows all too well the competition in this championship is always fierce. No matter where you are in the pack, there is always someone to race with and at the front of the field, there's never any guarantee who will turn up as the favourite to take the victory.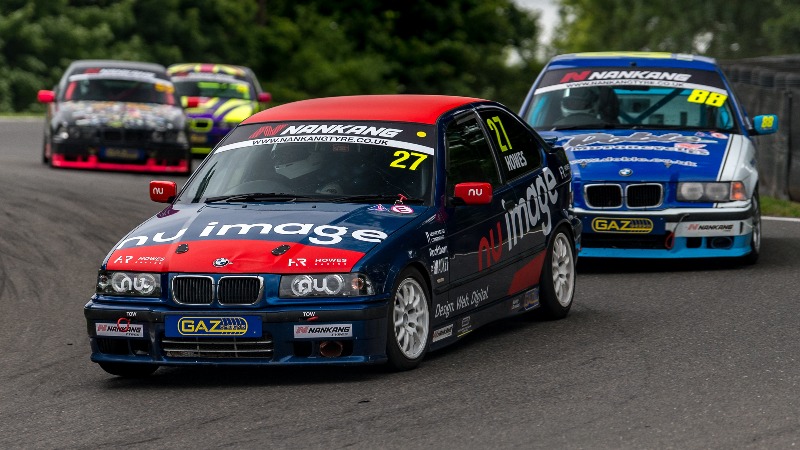 We referenced the Clubsport Trophy earlier and they'll be back in action once again at Donington, the only circuit that the series has visited every year since it started in 2019. The 45-minute pit-stop race will be the last race on the timetable, meaning we could see a potential scene like the one in October last year with the cars racing into the twilight and finishing with headlights ablaze, something which gave the race a true endurance feel! There's always a mega variety of cars that turn up and we're certain to see a few from other championships also competing as an extra bit of fun to add to their regular series commitments.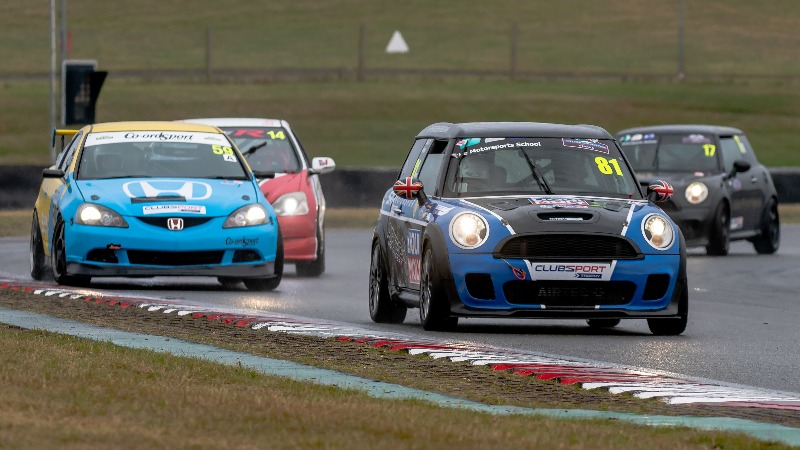 Plus, some of the fastest racing we're set to see all weekend is set to come from the excellent new ZEO Proto Series for sports prototypes. Conceived by long time racer Duncan Williams and his daughter Grace, the series accommodates anything from a Radical or Global GT Light all the way to LMP3 race cars and everything else in between that fits the bill, be they open or closed top, naturally aspirated or turbo or supercharged. The fast sweeps and flowing nature of Donington will suit these cars perfectly and previous races of a similar elk on the BRSCC roster have always been excellent. We're looking forward to seeing the mix of machines on the entry list for this one!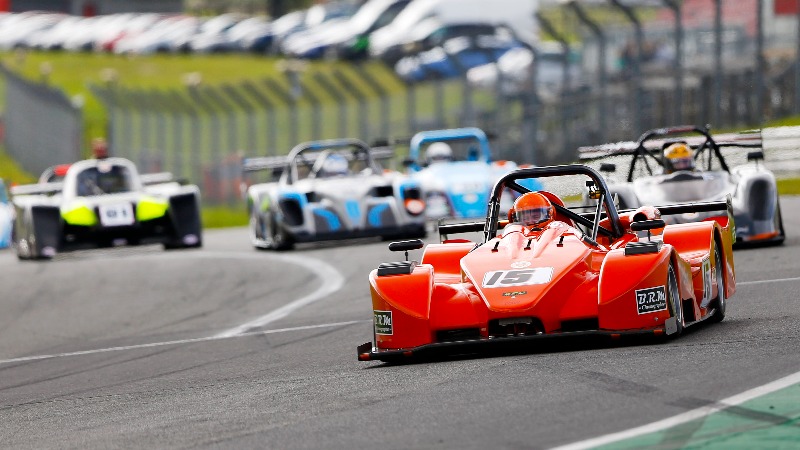 The 2021 Welsh Sports & Saloon Championship will be at Donington Park on 26th September with its usual format of one qualifying session and two 15 minutes races. The 2021 season will be the 30th year for the championship, and WRDA spokesman Robert Allender said 'A visit to Donington Park is always a highlight. We were last here on 2018 but on the National circuit. In addition to the championship points scorers we also extend a welcome to Guest Drivers who might think 'Let's see what it's all about! Although they can't score points, guests can still have some fun because that's what we are all about. We want to put the fun back into racing!'