BRSCC LAUNCHES 2024 FIESTA JUNIOR SCHOLARSHIP
CATEGORIES:
After what has been a record-breaking season for the BRSCC Fiesta Junior Championship, the Club is delighted to announce yet another valuable initiative to deliver even more visibility and support for the UK's fastest growing Junior circuit racing series.
For the first time ever, the BRSCC supported by selected partners is delivering an official Fiesta Junior Scholarship programme, this aimed at further developing the new-generation Mk7 Fiesta category.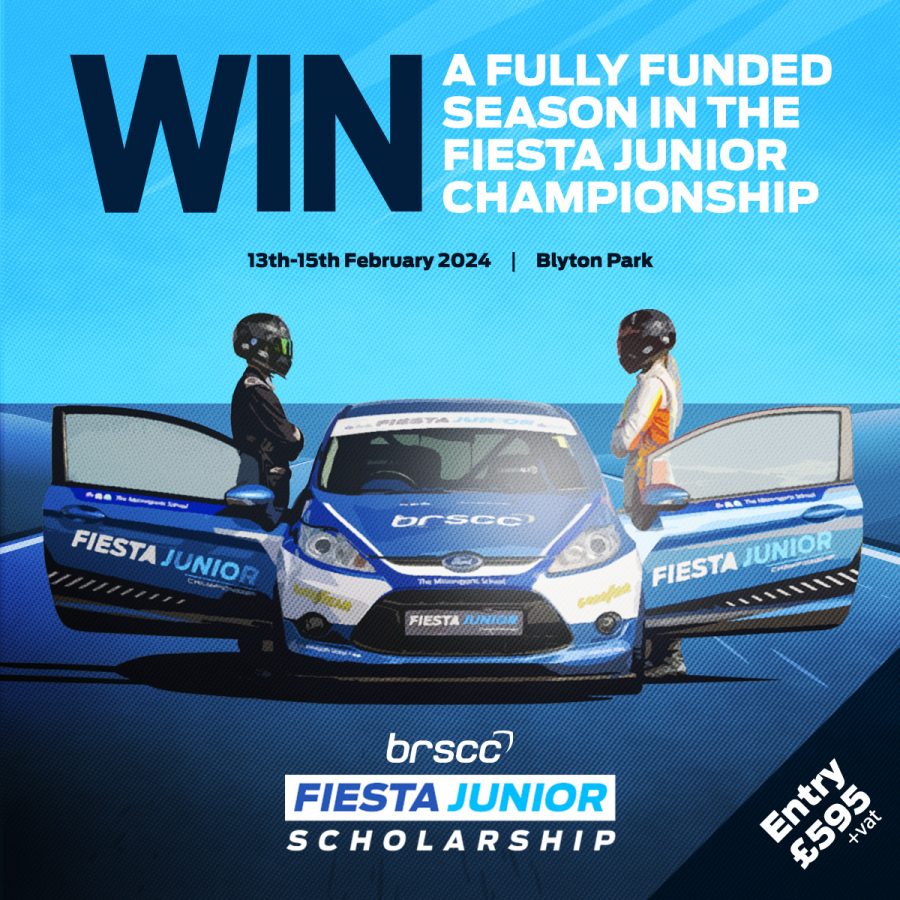 To take place at Blyton Park Race Circuit in February 2024, the inaugural FJC Scholarship will see one talented young driver winning a massive prize package, this including use of a stunning new Mk7 Fiesta race car provided by the Pro Alloys Racing team.
They'll also walk away with full pre-event and event support from Pro Alloys Racing, their 2024 race entries, championship registration and Club membership fees taken care of, 24 Dunlop Direzza race tyres, a comprehensive pre-event testing programme, all race fuel and consumables catered for, and a SIM Motorsport development programme as well.
Additionally they'll have BTCC racer Josh Cook on hand as a personal mentor, as well as highly respected motorsport presenter Richard John Neil to offer media advice and support.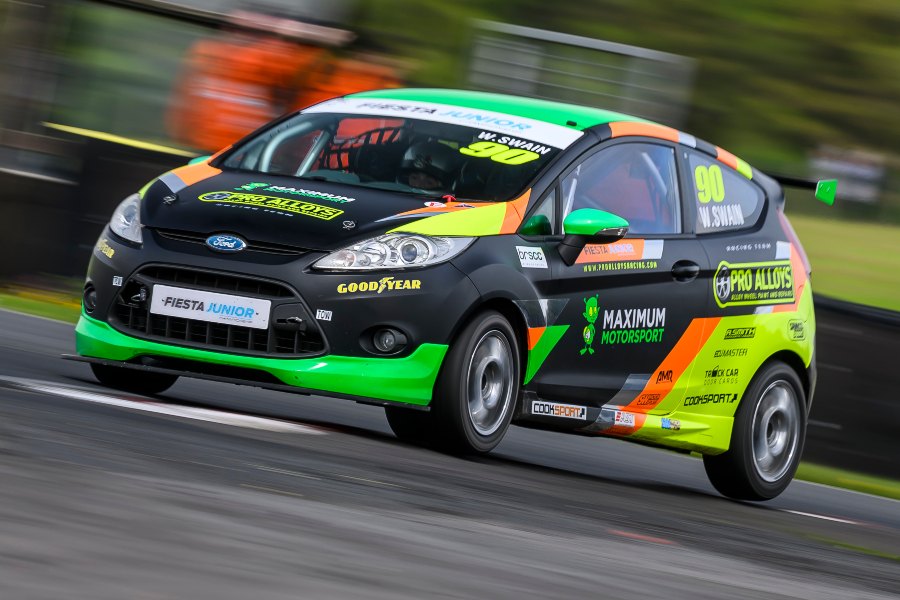 Full details of the fantastic BRSCC Fiesta Junior Scholarship programme can be found by clicking on the link below. Scholarship entrant numbers are limited so don't delay in securing a slot!